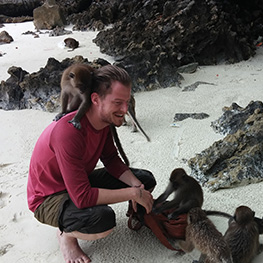 Ash Davies
Founder
A passionate developer and user interface designer, with extensive commercial experience in delivering digital products. By his own admission, "a usability nut", Ash can often be found fine-tuning the user interfaces and designs of our websites, ensuring they meet end-users' expectations. Simply put Ash focuses on connecting brand goals with end-users' needs; he's also the company's founder.
Target opens in new window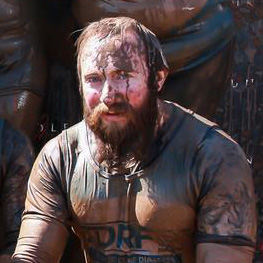 Tom Chirgwin
Senior Developer
In a quest to become the ultimate coder Tom would often forsake his childhood, preferring to be locked away in a dark-room with nothing but a monitor to illuminate. His commitment and tenacity towards web development has seen him deliver cutting-edge commercial websites for both public and private sectors; a true titan developer with a big heart to boot.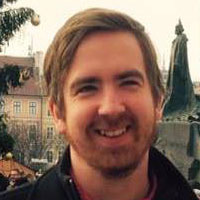 Jamie Boyd
Copywriter
After gaining a diploma in newspaper journalism (before the dawning of the digital revolution) and several years of freelance writing experience, Jay wound up at Manchester Airport playing a pivotal role in their digital strategy; entering the company as a wide-eyed copywriter, before leaving as a fully-fledged content editor. Jamie's grammatical prowess enables us to deliver immersive content, keeping our clients' audiences engaged, coupled with his gregarious nature, makes him our go-to word-smith.
Target opens in new window